EAT
The Bowra Hotel has been the cornerstone of the Bowraville community for more than 100 years.
Things have changed drastically since 1912, but one thing remains the same – the feeling of comfort people get from walking through the doors of the Bowra.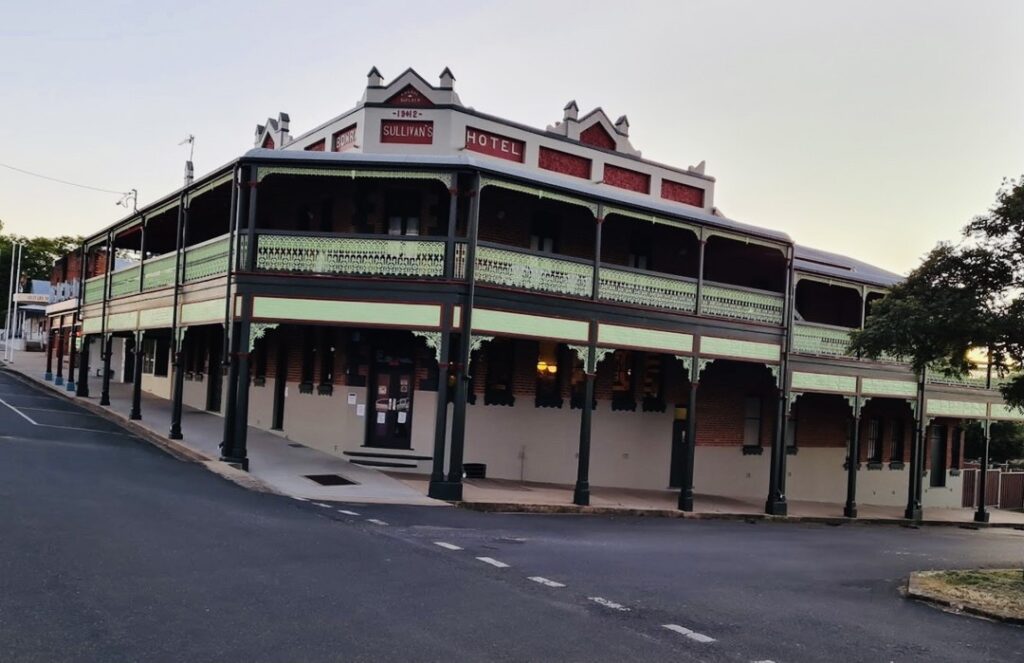 With friendly locals and lots of fun, tourists and locals alike love spending time in this classic country pub.
Offering a large selection of refreshing drinks and a fantastic bistro where you can get a delicious meal, Bowra Hotel continues to strive for excellence in everything they do.
The hotel has recently undergone renovations to ensure that this building stands out from the pack, the same way it did over 100 years ago when it was first opened.
Thirty 3 on High Bowra Hotel
Address: 33 High St, Bowraville
Phone: (02) 6564 7041