DO – OPTION 3
Bowraville Golf Club is a nine hole classic country golf course.
Offering wide forgiving fairways over rolling terrain with true greens that make the ball roll with the contours, Bowraville is an enjoyable course for all.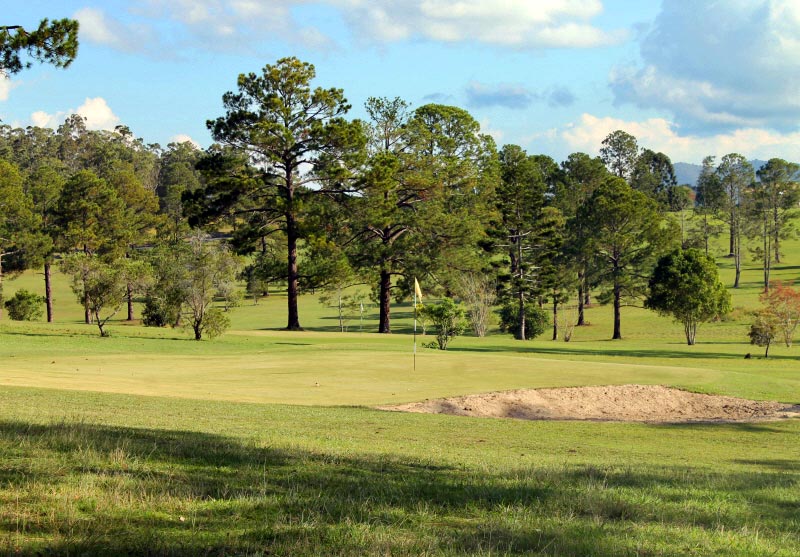 For those travelling light, club and cart hire is available and the Bowraville Recreation club is the perfect place to relax in post round.
Visitors are welcome.
Address: 2 South Arm Road, Bowraville
Phone: (02) 6564 7349