EAT & DO
Nestled in the picturesque Nambucca Valley lies this beautiful farm.
Perry's Lemon Myrtle established one of the first commercial Lemon Myrtle plantations in the early 1990s on the Mid North Coast of NSW, Australia. This region is highly conducive to the growth of Lemon Myrtle in its native environment. As a result Perry's produce superior quality botanical products. Lemon Myrtle is well known as an ornamental with abundant flowers and fragrant lemon scented leaves.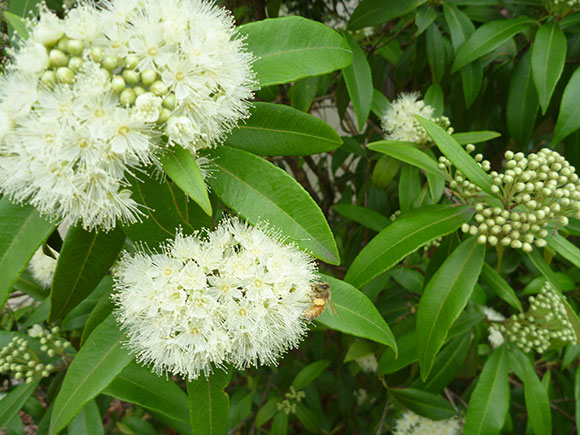 Enjoy the "Lemon Myrtle Experience" consisting of Lemon Myrtle Tea, Lemon Myrtle Cheesecake with fresh cream and a serving of Lemon Myrtle Ice Cream. Your visit will include an educational talk on the growing and processing of Lemon Myrtle and the extraction of our Lemon Myrtle Oil developing it to product stage.
Address: 2014 Taylors Arm Rd, Taylors Arm
Phone: (02) 6564 2150
(Please book afternoon tea at least 24 hours ahead of visit.)