STAY
For the next 3 nights we invite you to discover, relax and enjoy everything the Spirit of the Rainforest, your Bowraville home for the next 3 nights, has to offer.
At Spirit of the Rainforest it is easy to tune into the slow rhythm of the Australian bush, take in the intimate sounds of nature and disconnect from everyday distractions.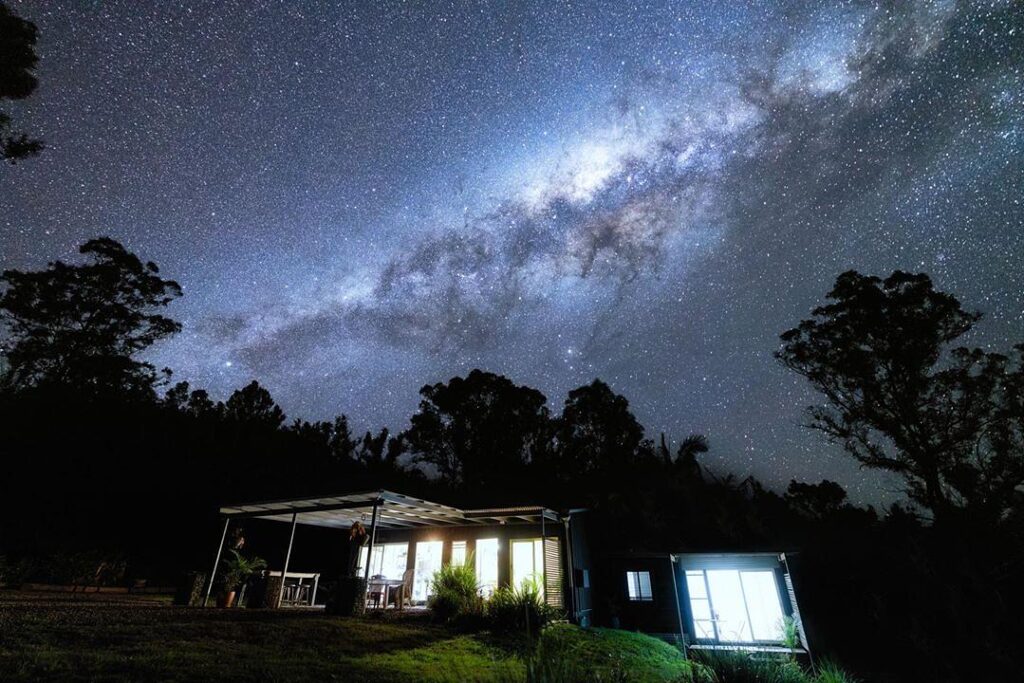 "The Shed' is an air conditioned self contained apartment.
*Breakfast boxes can be ordered prior to arrival from local farm Nambucca Valley Aquaponics on 0408 933 115
Address: 160 McHugh's Creek Road
Phone: (02) 6564 7426