EAT ON THE GO
Be sure to let the team know you will be collecting your "breakfast on the go" and don't forget to ask about the daily specials.
We know you do not want to leave, so for now it is not goodbye, it's "See you soon".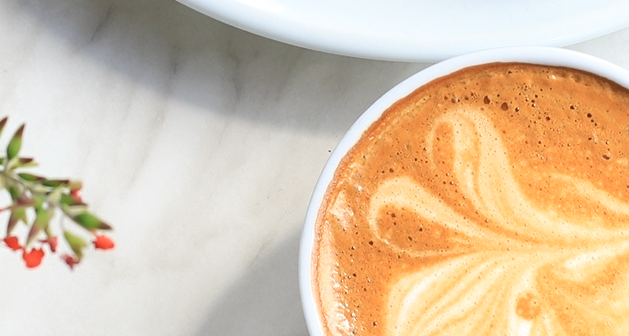 One last drive through town having collected your breakfast on the go, drive east along Rodeo Drive towards Macksville and the M1.
Better than Hollywood – this is Bowraville!
Nambucca Valley Phoenix – Gallery & Café
Address: 88 High St, Bowraville NSW 2449
Phone: (02) 6501 0021