DO – OPTION 1
Take in an early dinner at the Bowra Hotel and head over to the movies. Bowraville Theatre is located in High Street and runs solely by volunteers.
Performances vary from theatre and dance to the latest blockbuster.
Look online or check by phone to see what is showing when you are in town.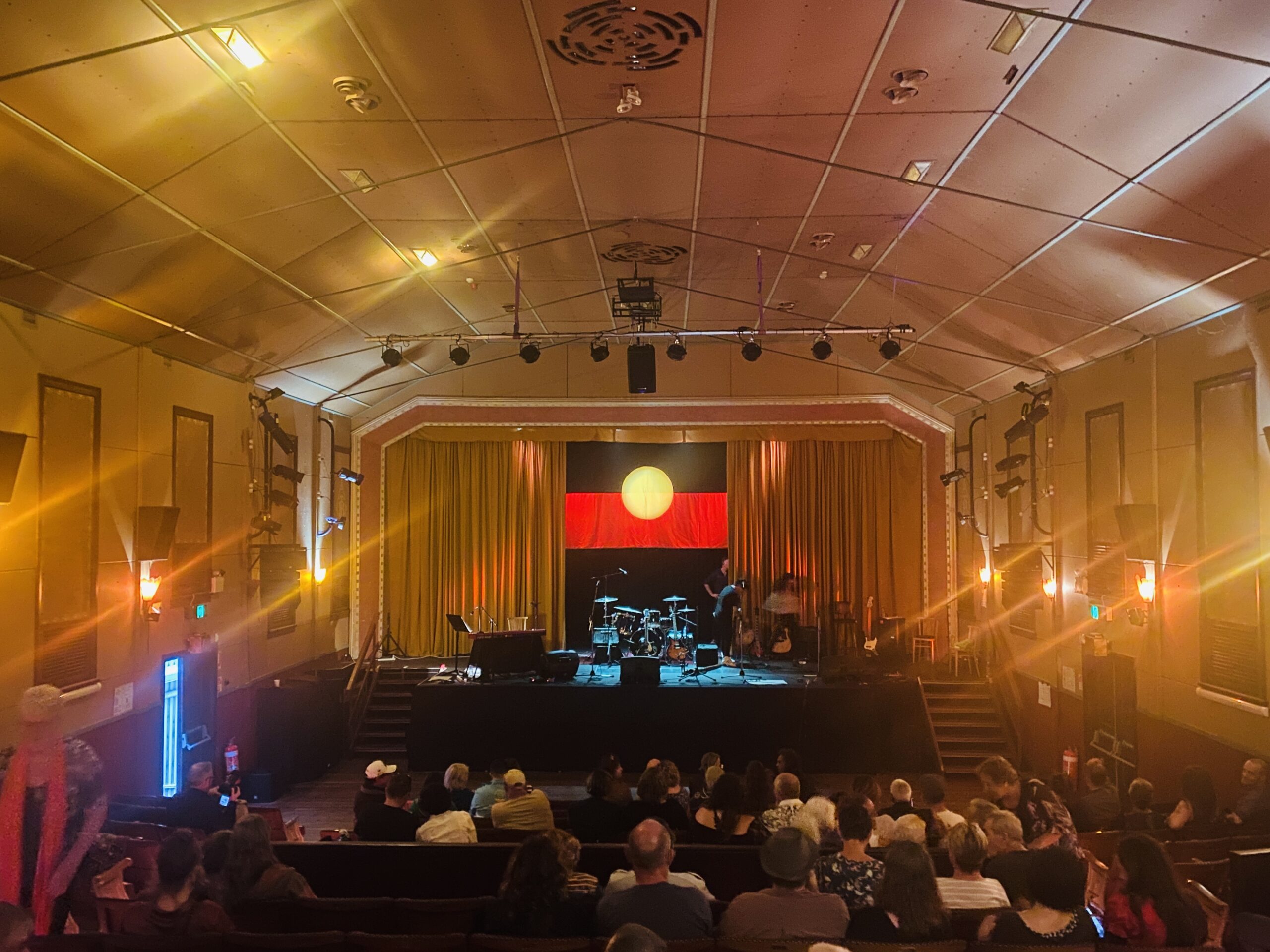 Phone: 6564 7808