DAY 3
Scenic Country Drive
DO – KILLERKRANKIE & LEAGUES SCRUB
Lush farmland enveloped by undulating hills and the continuous curtain of The Great Dividing Ranges makes Bowraville a rare gem! There is no denying you will fall in love with the land, the spirit, the people and the places.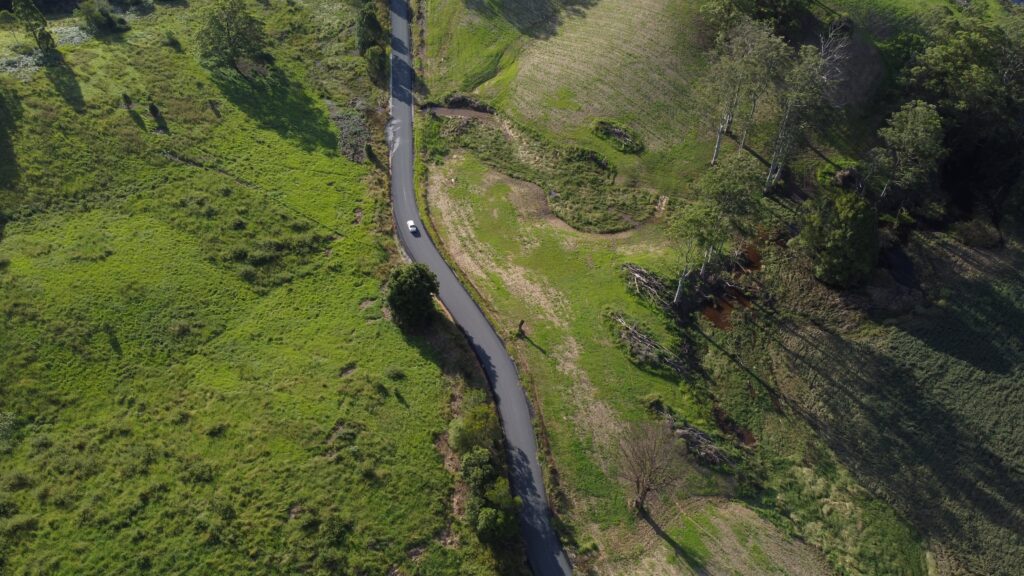 Today you're heading to The Gumbayngirr State Conservation Area, a protected 2,561 hectare (6,330 acre) conservation area situated on the outskirts of Bowraville. The park contains a subtropical jungle, known as the League Scrub.
Follow Horseshoe Rd to experience prime koala habitat in the headwaters of the Nambucca River. Time stands still as you embrace the moment surrounded by stunning old growth forest at Leagues Creek to the dramatic views from the lookout at Mt Killerkrankie.
As you walk to the lookout, watch out for natural pumice stone on the forest floor, indicating previous volcanic activity. Explore the waterways of Little Wonder Creek and revel in the moment as the native birdlife sing their songs.
Travel time: All day, so take plenty of water a packed lunch and morning/afternoon tea.
Note: Take caution on unsealed roads.