DO
Housing over 100 beehives, Little Star Bee Sanctuary resides on the Mid North Coast of NSW in Missabotti, around 10 minutes drive from Bowraville town centre.
It is a sanctuary for all bees – European bees for their honey and native bees for their endless giving back to the land.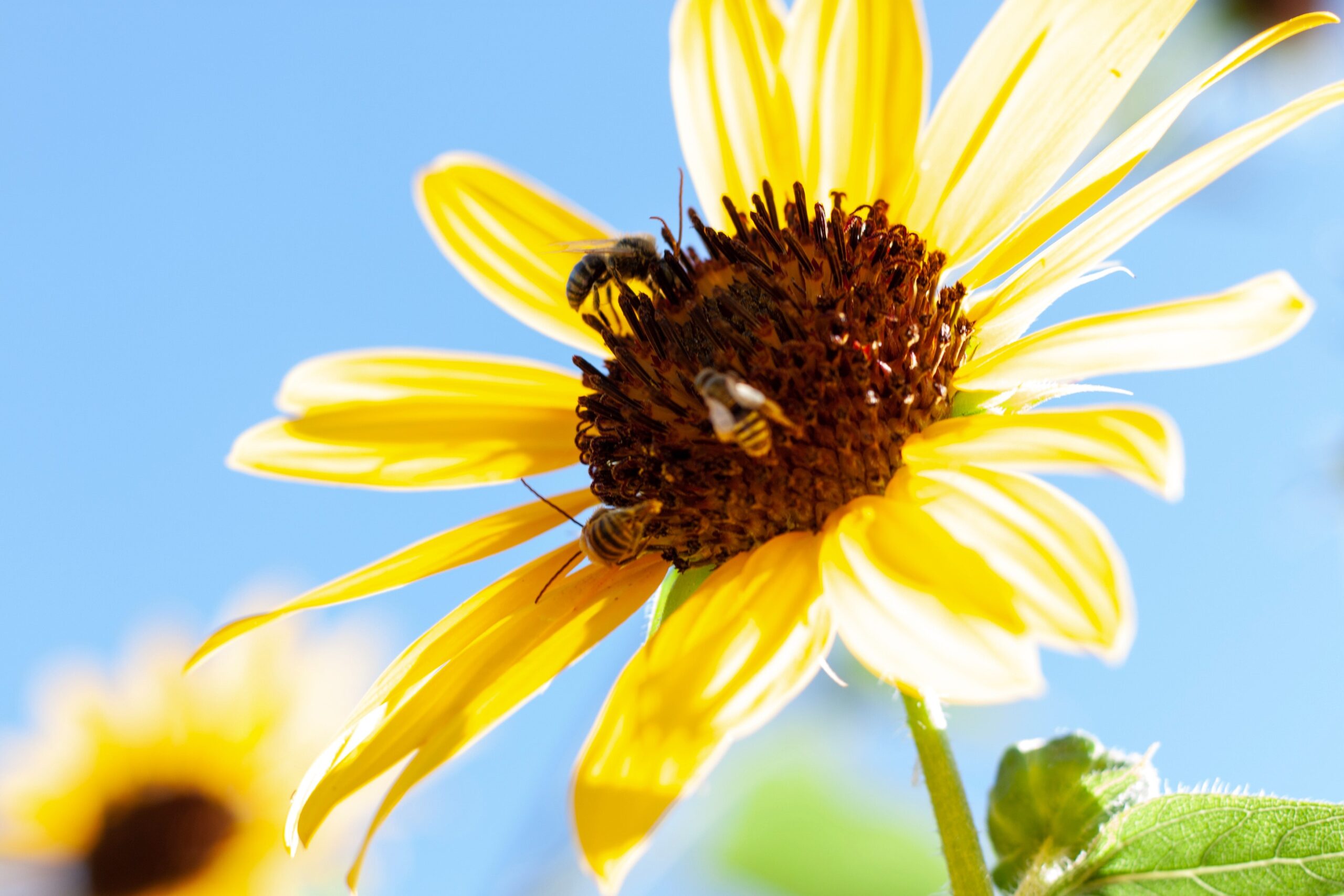 Using non-migratory processes and natural beekeeping principles, the bee sanctuary has been created to strengthen hive colonies, providing a front line defence mechanism against diseases and predators. The bee sanctuary is an off-grid chemical free rural property.
Bees are integral to the future of our planet and plant species. Bees are facing the most complex time ever and the aim is to be at the forefront of education and research for our bees and local community.
Learn, taste and enjoy some honey with us!
Address: Missabotti
Phone: (02) 6564 8737 (bookings essential)